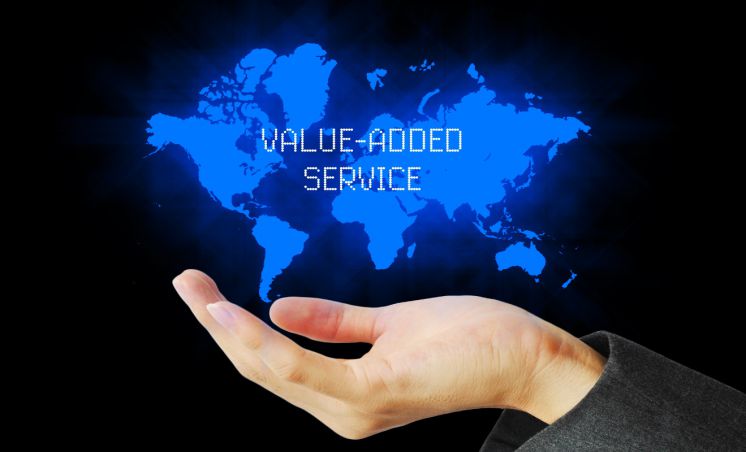 Hard disk Data Recovery:

Hard disk crashed? We can assist in recovering your lost data. If all else fail, we can arrange for your hard disk to be sent to overseas recovery centre at a reasonable cost.

Password Recovery:

MS Office Files, CISCO router/switch, Email PST/OST file, Firewall, Windows's Administrator password recovery!

Network Security:

IT security has to be viewed from a holistic approach. There are three major areas, which have to be secured. They are network nodes, network transport and network gateway.

Wireless Network:

Easier Network Expansion by Wireless Network, increased mobility & collaboration & a secure guest access.

Network Diagram & Documentation:

We can study your network and provide network diagram & documentation to allow you manage your network easily and have a clear picture of your IT setup

Cloud Services:

With could services, you can have your data, your endpoint services and application on the cloud. This is most cost effective & secure solution for SMB owner who are facing challenges.