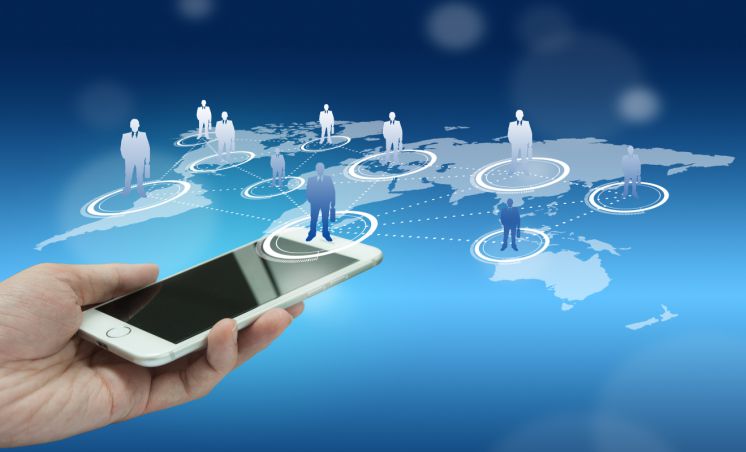 On-Site Assessment: We sit down with you one-on-one to discuss your IT needs both now and in the future. We are much more than just IT consultants – we become your trusted technology advisors, as accountable and budget-conscious as any employee.
Technology Training: We provide a technology orientation training, so your employees understand their email, applications and remote access quickly. Introducing new software or applications? We'll train your employees so they are quickly up-to-speed.
Communicating Off-site: Our cloud-based solutions give your staff seamless anytime, anywhere access to their data and applications. When you have a technology glitch at your office or on the road, our Help Desk should be able to fix virtually any problem remotely.