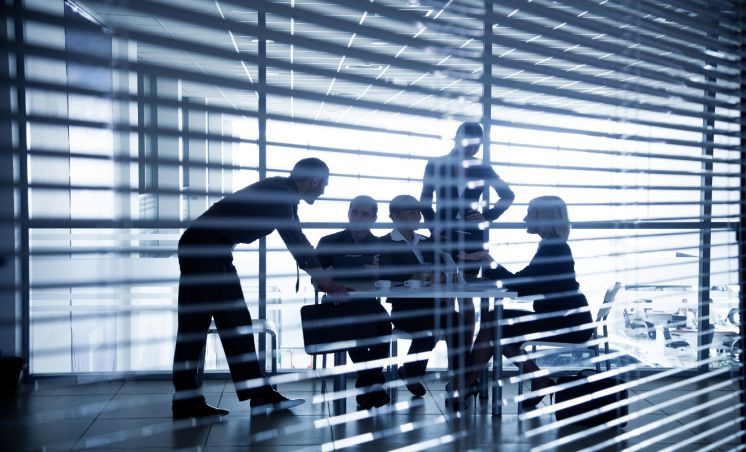 Cross-Training: Each of our highly trained, certified technology advisors is cross-trained and will understand your business environment as if it were our own. You don't pay for our learning curve!
Budget Conscious: We won't try and sell you hardware or software systems you don't need. We base our recommendations on cost-effective solutions, ensuring your IT costs don't spiral out of control.
Think of Us as Your Extended IT Team: We work well with internal IT departments to supplement their bandwidth or expertise. We offer flexible servicing options to meet every level of support or IT budget. We also provide vendor management, providing the same level of responsiveness to your internal and external customers.